About Us
LABORATORIES GEIMPRO has equipment and technology that allows us to be a solid company in the market, guaranteeing animal health and plant health that is the reason for our products, while contributing to meet the needs and profitability of distributors, Commitments to them in the quality of the products, we work to consolidate a prosperous organization that contributes to the development of the economy and the progress of all the agents linked to the activity of GEIMPRO LABORATORIES.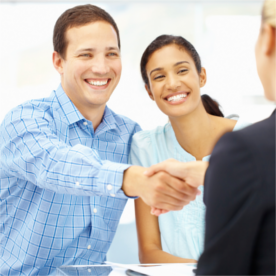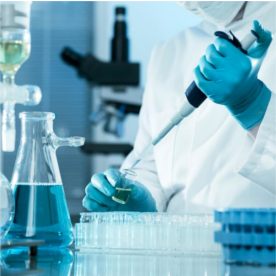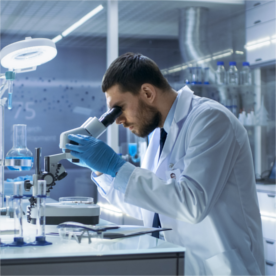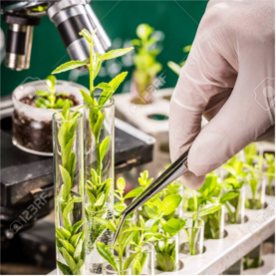 Our vision
To be a nationally and internationally recognized company, leaders in sales, creation and innovation of veterinary and agricultural products.
Our mission
Offer our clients a range of quality veterinary and agricultural pharmaceutical products seeking international projection to the development of animal health, plant health and local consolidation through the formal establishment of strategic alliances.
Our history
We are a Peruvian company founded on August 5, 2008 that with hard work has managed to reach the national level, developing highly competitive products, reaching our customers with great satisfaction.
LABORATORIOS GEIMPRO, a company with 100% Peruvian capital, and the continuous improvement of all its production processes has allowed GEIMPRO LABORATORIES to stand out in the demanding market of animal health and plant health. At the same time, it has the support of a team of specialized technical advisors in each area and qualified personnel with the objective of supporting the professional and livestock producer, while providing intelligent solutions.
LABORATORIOS GEIMPRO is qualified and committed to contribute to the productivity of the livestock and agricultural sector. The highly qualified professional sales team will always be willing to provide you with the best alternatives and service you need, to grow your business, creating a link that allows you to meet your needs framed in principles of respect for people, commitments and biodiversity.





QUALITY

WE ARE TRANSPARENT IN OUR COMMUNICATION, FORMING SOLID TRUST RELATIONSHIPS WITH CUSTOMERS






Puntuality

We are committed to the client and their results.





Our

Values





Commitment

BE ALWAYS WILLING TO PROVIDE OUR SUPPORT AT ANY TASK REQUIRED BY THE ORGANIZATION.






Ethics

BE ALWAYS WILLING TO PROVIDE OUR SUPPORT AT ANY TASK REQUIRED BY THE ORGANIZATION.
Mobile Phone:
+51 986551707
Direction:
Mza. B Lote 24 Urb. Huerto Azul Oficina N° 401 Lima 31 - Lima - Perú
Top